GM BluePlan Engineering Limited is a dynamic engineering, management, and technology consulting company that provides full service and full asset life cycle offerings to our clients across Canada.
With over 50 years of experience, we provide expert guidance to plan, design, implement, and support our clients' infrastructure. Our exceptional team includes over 200 professionals in seven offices across Southwestern Ontario, located in Guelph, Owen Sound, Listowel, Kitchener, London, Hamilton, and Vaughan.
Our reach of projects extends from Metro Vancouver to Halifax, with a significant focus in Ontario and select international clients.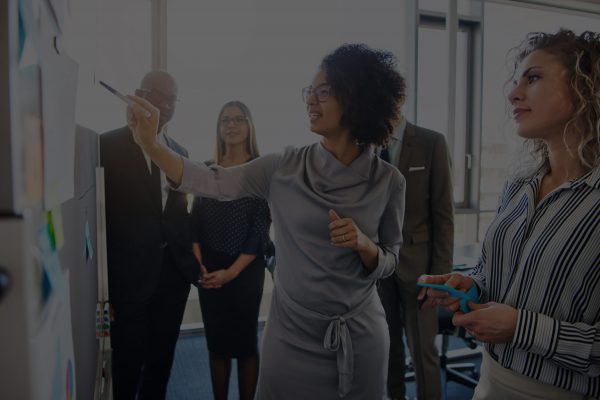 At GM BluePlan, we believe providing a full life cycle of engineering services delivers better decisions and better project results. We have significant depth in our traditional engineering services, as well as our focused infrastructure planning, asset management, and strategic advisory services.
We specialize in applying asset management principles across all our projects and delivering innovative solutions for infrastructure. Whether designing a pumping station or sewer, planning a new subdivision, or undertaking an environmental assessment, our approach to every project involves ensuring our clients' and the public's needs are met, while providing perspective from each life cycle phase — planning, assessment, design, construction, and maintenance.
Our team includes nationally-recognized experts in asset management and infrastructure planning, who work alongside specialists with a strong background in traditional engineering disciplines. With over 200 team members, we can meet any project challenge and deliver complete, forward-thinking solutions.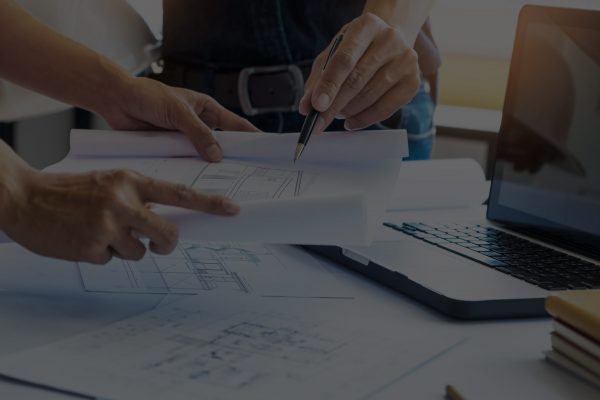 Leading a better engineered and changing future.
Our communities are changing. The way we plan, build, and live in our communities is changing — and client expectations are changing. Over the years our company has evolved to integrate innovation and technology with our core municipal engineering and infrastructure planning services.
Our team is focused on making a difference in our communities and for our clients. We believe that there is always an opportunity to bring added value, to improve on the status quo, and to enhance the public, social, and natural environment.
We are proud to embrace these expectations, and play a leading role in the future development of communities across Canada.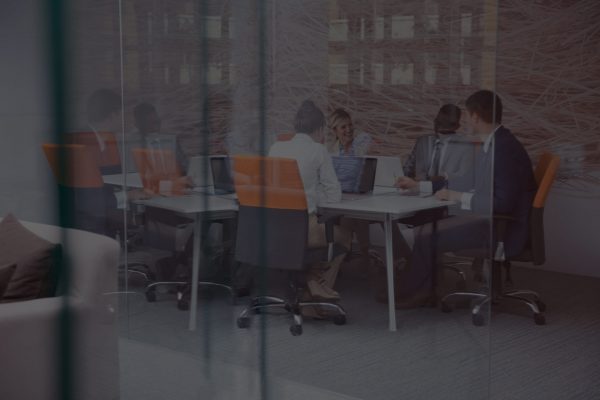 Our core values are:
People. Our people are our most important asset.
Excellence. We deliver excellence in personalized, client-centric services.
Professionalism. Our professionalism is founded on technical excellence and integrity.
Continuous Improvement. We actively promote continuous improvement in all we do.
Innovation. We balance proven approaches with innovation and creativity.
Entrepreneurial Mindset. We support our employees in an agile environment where everyone can excel and take ownership.
Environment. We create solutions that respect public, social, and natural environments.
Respect. Our culture is founded on mutual respect, while achieving and contributing to our collective corporate goals.